Synergy provides comprehensive international supplier and purchasing agent services that aims to serve as an intermediary between your company and all entities involved in the supply chain for the import or export of their goods.
---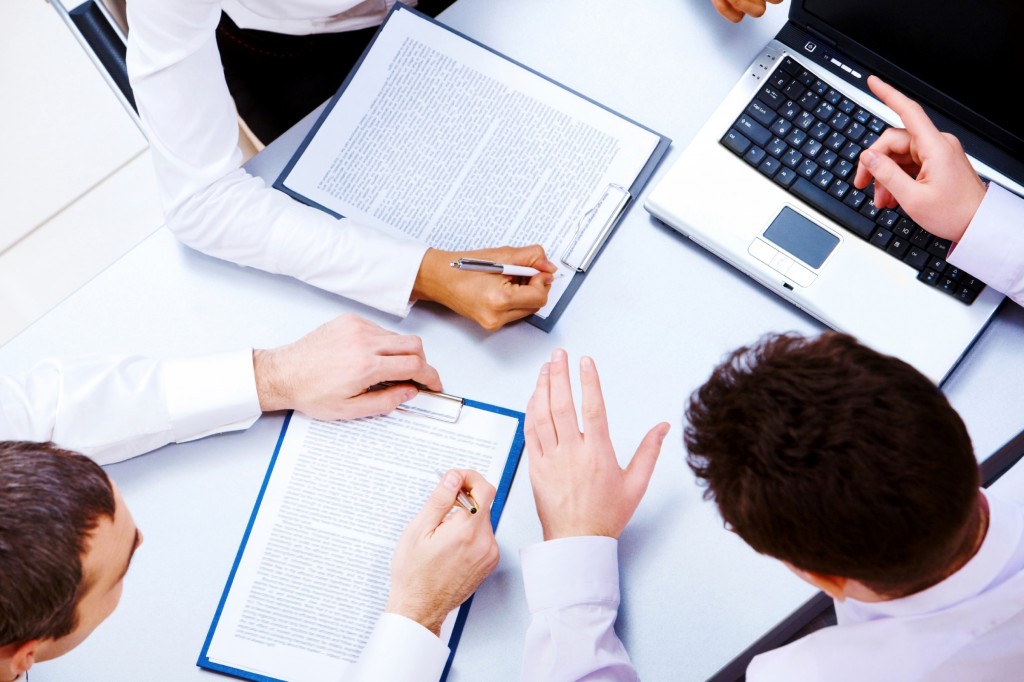 Project Cargo & Customized Solutions
---
Synergy can develop a tailored solution for you to help you navigate the complex requirements needed to move over-dimensional cargo safely keeping you informed along the way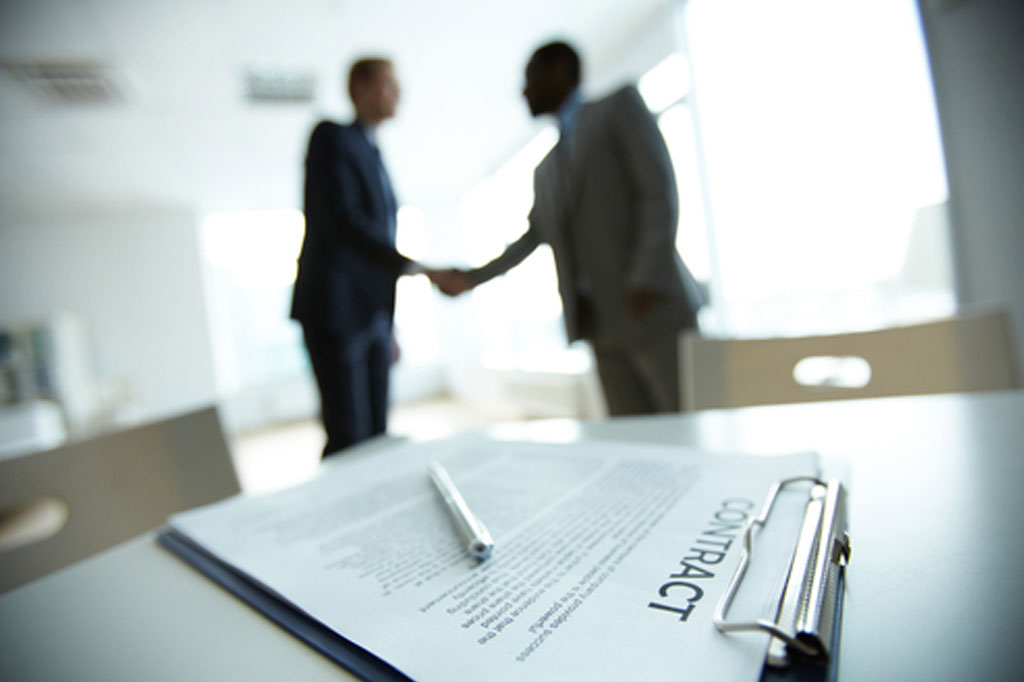 Supplier and Purchasing Agent
---
Synergy can act as buying agents for clients who can not make purchases directly for themselves, or that need to consolidate several small orders with a single supplier for reasons of imports.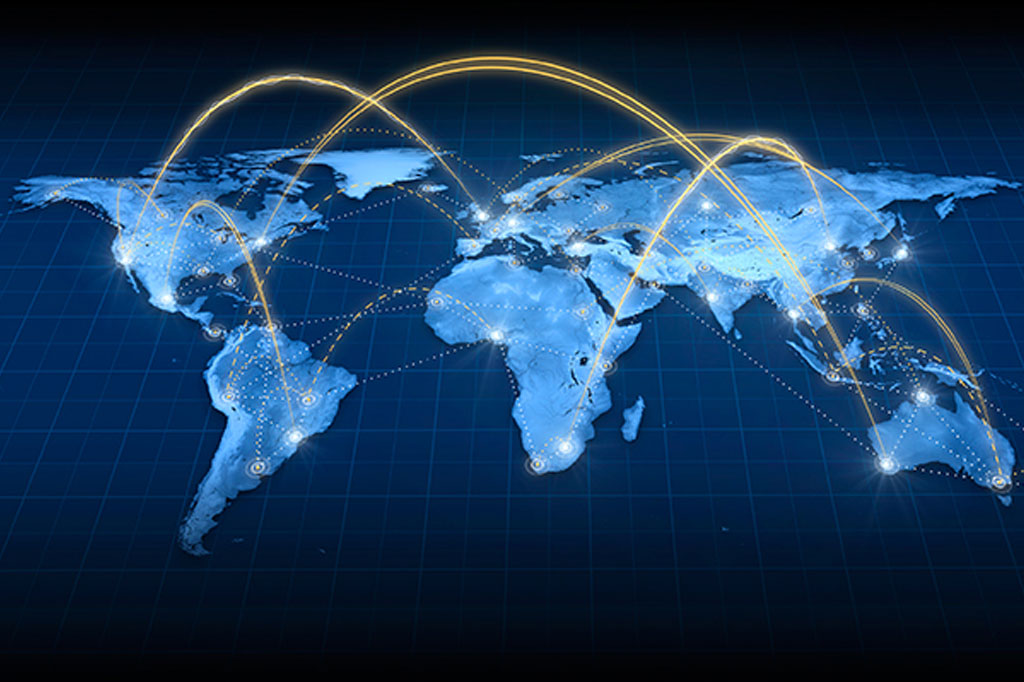 Logistics, Warehouse and Distribution
---
We provide a comprehensive logistics operation with a single point of contact and billing for freight, customs agent, carrier land and other logistics services. We hadle all volumes and type of cargo.